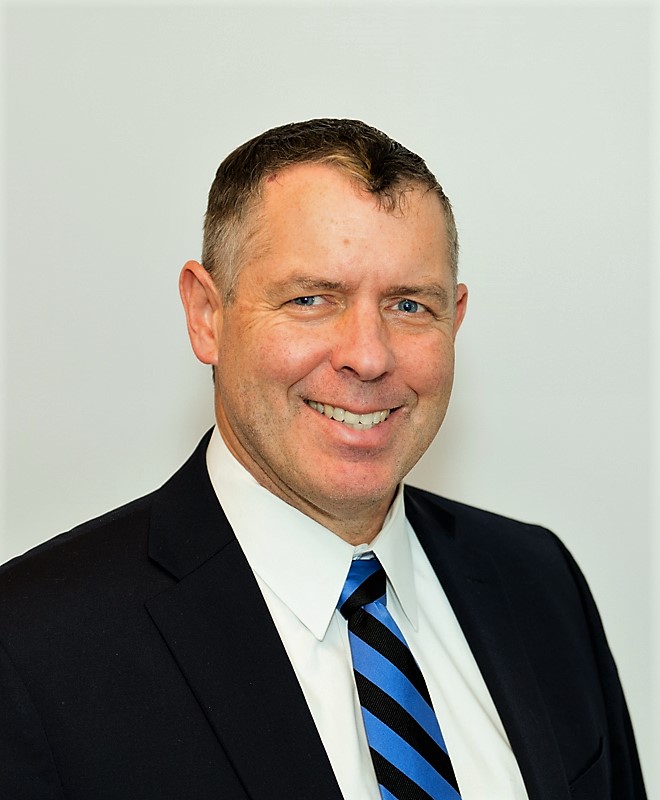 David Medendorp; Broker, Realtor
Dave has been a licensed REALTOR® for over 33 years and has closed over 100 million dollars in sales. He is a member of the West Michigan Lakeshore Association of REALTORS®, Michigan and National Association of REALTORS®, as well as the Muskegon Lakeshore Chamber of Commerce of which he has been a member for over 25 years.
Dave has lived in the Muskegon area his entire life. He currently lives in Norton Shores with his wife and children. Dave is proud of West Michigan's success as a region. He realizes that West Michigan's success is thanks to the spirit of the people who live here and the community. Dave is committed to helping clients, other agents, organizations, businesses and any other party who has the community's best interest at heart. Not only does Dave want to help the community improve; he wants to help it thrive.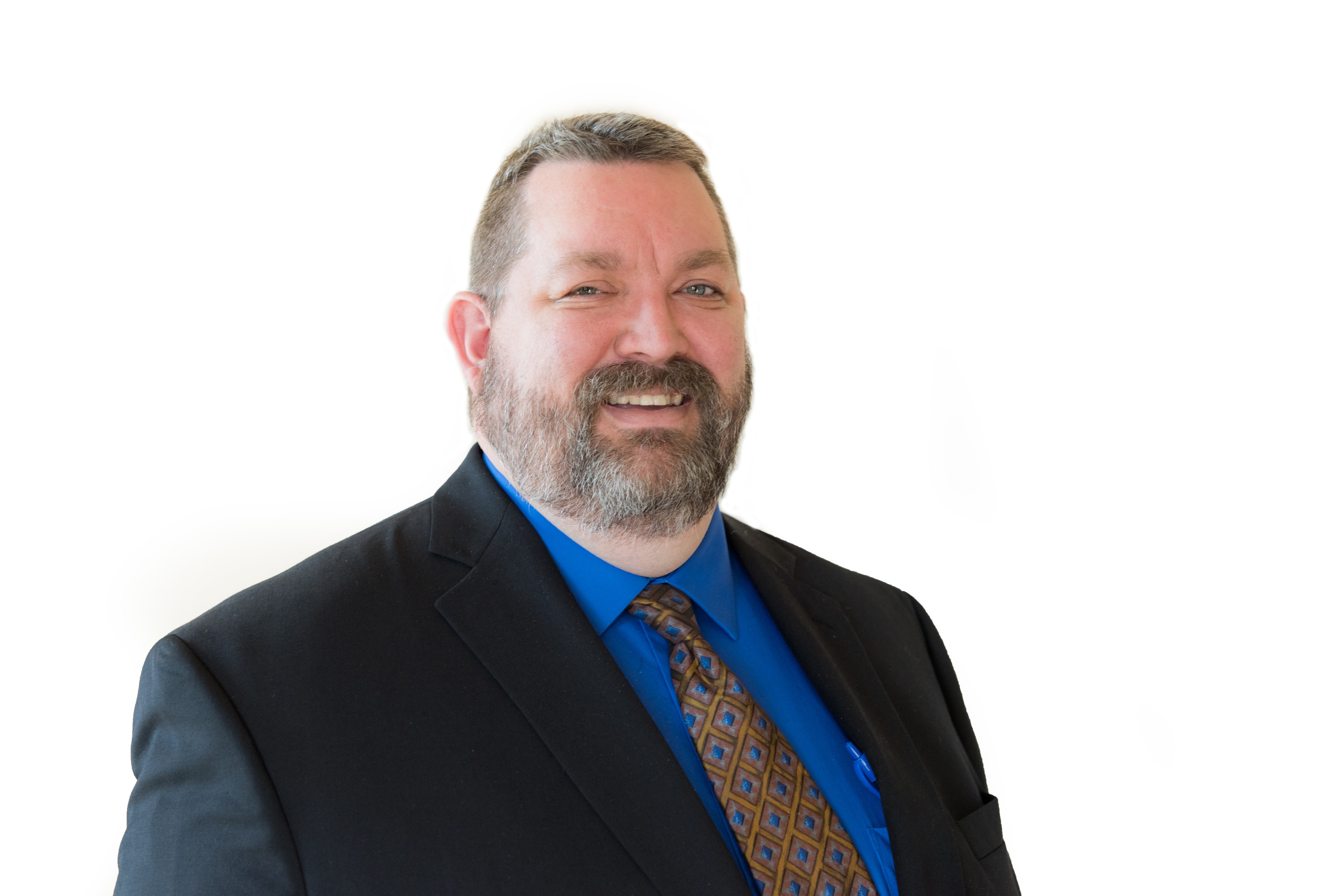 Andy Bergman; ABR, RENE
Andy has been a lifelong resident of West Michigan and for good reason – we have one of the most beautiful places to live, work, and raise a family. I have been an entrepreneur and business owner for over 10 years in retail and wholesale markets and understand the need for competence, integrity, respect, and reliability in all of my business dealings. On the practical side my wife and I have bought and sold homes that we owned personally so I am aware firsthand of many of the wants and needs one has when looking for a home and I am committed to helping you achieve your goals in a home too. In addition to being a Realtor I also have experience as a Certified Signing Agent working on various real estate closings where I have dealt with a wide range of financing structures from numerous lending institutions. In the end my desire is simple – provide premium quality service to all those looking to sell or buy a home and provide results that meet or exceed your expectations. God has blessed me with an incredible wife and 4 amazing kids ranging from intermediate school to adult and 3 dachshunds (yeah, they are incredible in their own way). Life is exciting and such a gift. In my free time I enjoy time with my family, a hike through the woods with my wife, farm auctions with my boys, riding quads and motorcycles, and camping.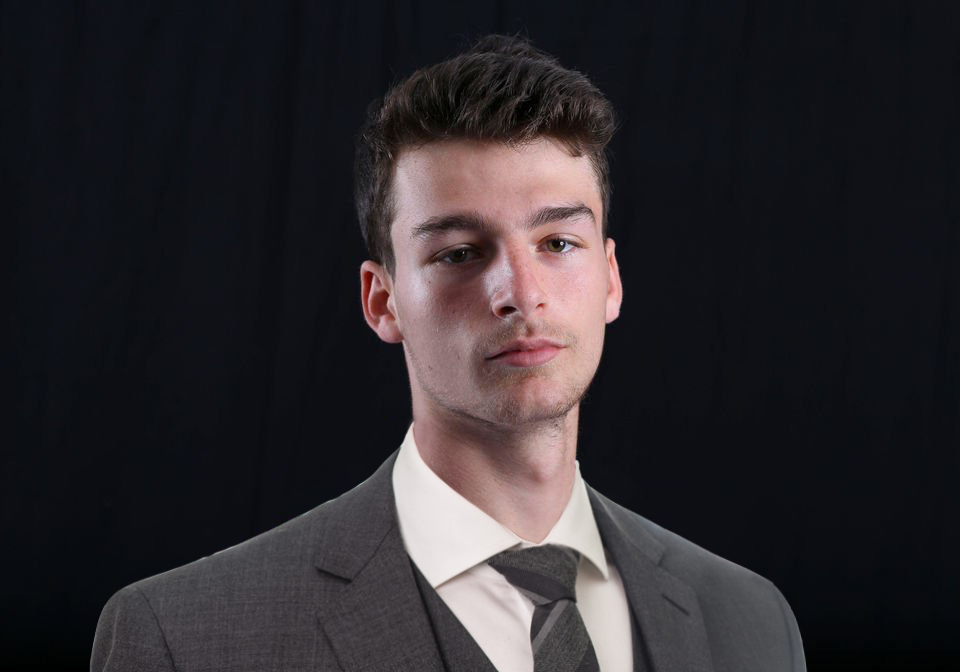 Seth Koeller; Assistant, Future Realtor
Seth has lived in West Michigan for his whole life; he is currently in the process of graduating from Mona Shores High School in the spring of 2019. Seth has represented his school at state competitions for both football and Business Professional of America. He has always had an interest in entrepreneurship. Seth is committed to helping people and holds himself to high standards. This young man of only 18 has a very bright future.