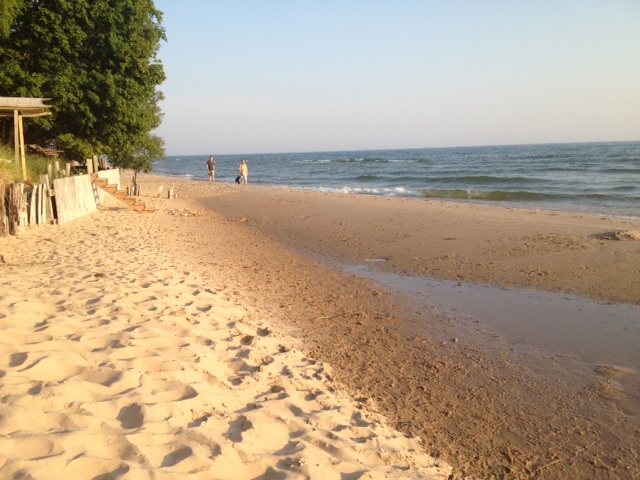 In case you didn't know, I"ve been specializing in selling Lake Michigan property for the past 20 years in Muskegon county and along the Lakeshore.
I have sold Lake Michigan properties on Lake Harbor, Scenic Drive, Getz Road, Beach Street, Winnetaska, and other Lake Michigan locations.
You can visit and "like" my Lake Michigan facebook page here, where I update properties for sale on a regular basis and I also post other information on Lake Michigan and property values.
Here is a link to some current properties that are for sale.
You can also view our company website here.